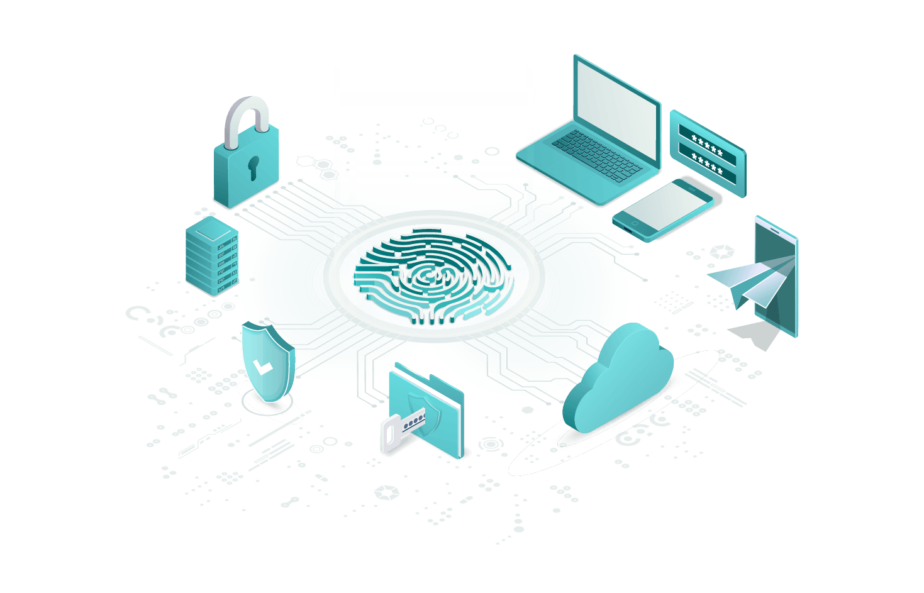 ABOUT US
Brief about the company
Cerebra is software products company that engages in the design and development of next-generation cybersecurity technologies headquartered in Riyadh, Kingdom of Saudi Arabia.
Our quest is to achieve Cybersecurity Technology Independence across the Gulf Cooperation Council (GCC) region, to transform the region from a Passive Cybersecurity Technology Consumer to a Dynamic and Futuristic Cybersecurity Technology Producer, in order help protect against modern-day malicious actors in the cyberspace. Our quest is also to align and contribute towards the realization of the Kingdom's Vision 2030.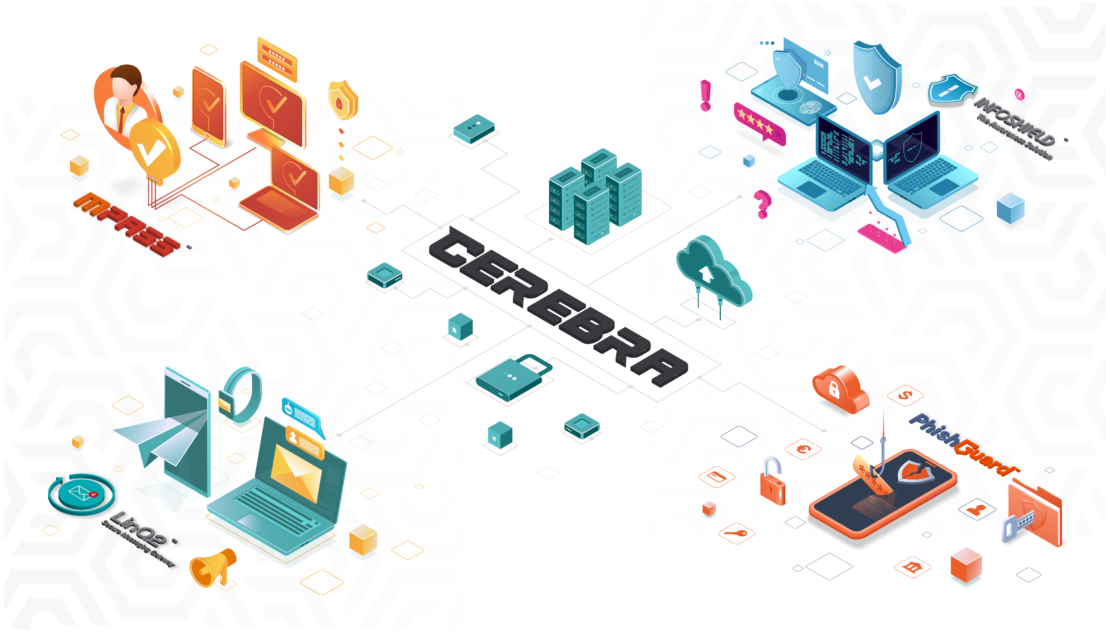 OUR PRODUCTS
Products Brief
TESTIMONIALS
What our clients say about us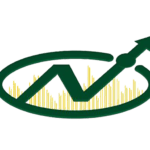 Mohammed K. AlDhahri
Al Nefaie Investment Group
I would like to express our sincere appreciation for your service to us that you have provided the highest quality cyber security products local in KSA with even better customer service.
LATEST ARTICLES
Deep dive in the cyber world
Our Clients