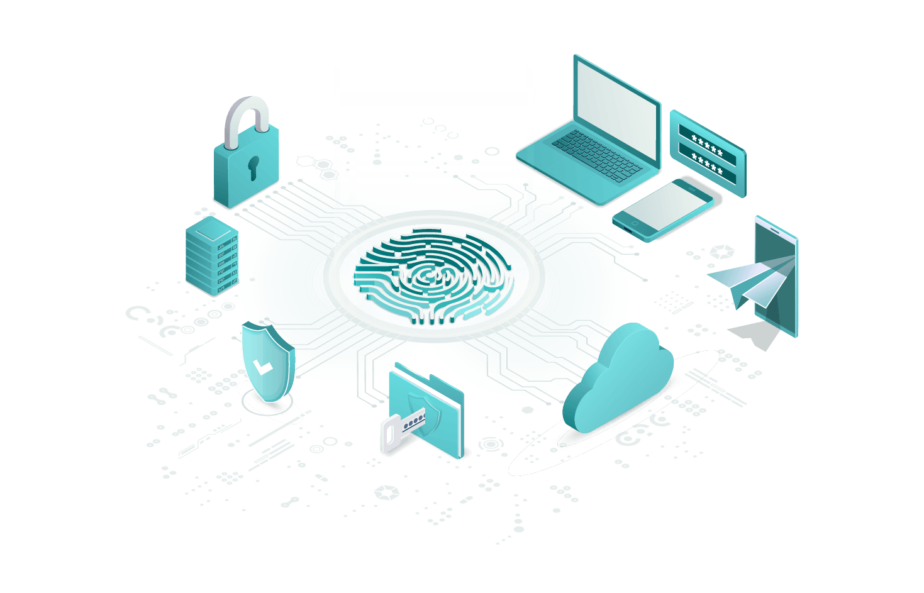 ABOUT US
Brief about the company
Cerebra is software products company that engages in the design and development of next-generation cybersecurity technologies headquartered in Riyadh, Kingdom of Saudi Arabia.
Our quest is to achieve Cybersecurity Technology Independence across the Gulf Cooperation Council (GCC) region, to transform the region from a Passive Cybersecurity Technology Consumer to a Dynamic and Futuristic Cybersecurity Technology Producer, in order help protect against modern-day malicious actors in the cyberspace. Our quest is also to align and contribute towards the realization of the Kingdom's Vision 2030.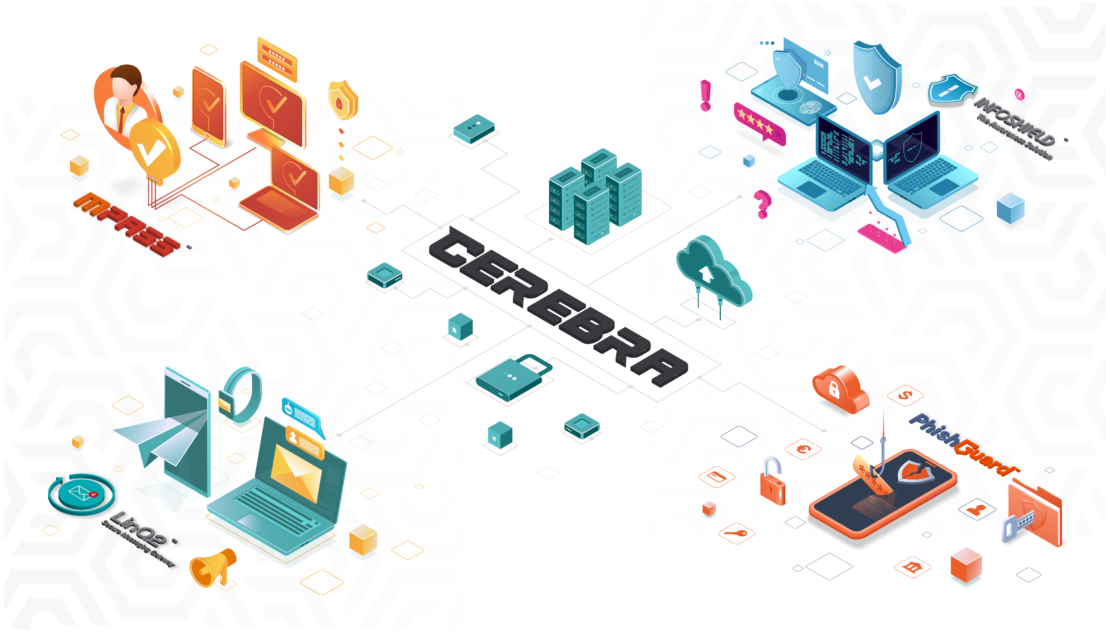 OUR PRODUCTS
Products Brief
TESTIMONIALS
What our clients say about us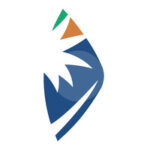 Infoshield User
Human Resources Development Fund
Infoshield is an intuitive, user-friendly, and powerful platform helped us to improve our awareness cutlers. The admin console and end-user localization options support multiple languages for more immersive learning experience.
Infoshield User
King Abdulaziz Royal Reserve Development Authority
I have been using Infoshield for quite some time now, and I must say it has completely transformed the users approach of cybersecurity awareness. It's a powerful, user-friendly, and comprehensive platform that caters to all users. I highly recommend Infoshield to anyone seeking to enhance their cybersecurity educational experience. Furthermore, the support and customer service provided by CEREBRA are second to none. Any questions or issues I've had were promptly addressed.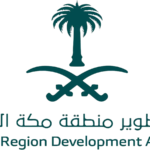 Hisham Khan
Cybersecurity Manager - Makkah Region Development Authority
Infoshield has been a game-changer for MRDA cyber security awareness maturity level. This tool has made it incredibly easy for us to educate and empower our employee's knowledge. Its user-friendly interface and engaging content have significantly enhanced their awareness of potential threats, helping them become our first line of defense against cyberattacks.
PhishGuard User
Cybersecurity Manager
Using PhishGuard has been a game-changer for our cybersecurity training. It's user-friendly, offers realistic simulations, and helps us pinpoint areas for improvement in employee awareness. This tool is essential in today's evolving threat landscape, and I highly recommend it.
Deena Gashgarey
Assistant Cybersecurity Manager - Red Sea Global
Cerebra offers great solutions and excellent customer support, and one of the unique solutions offered is PhishGuard. I am very pleased with the level of professionalism and support offered by Cerebra.
Infoshield User
Cyber Security Development Manager
The InfoShield Learning Management system is very user-friendly, and it significantly improved our current training process. The most impressive to us was the LMS, and customer service. Cerebra team was instrumental during the implementation of InfoShield for our company, and during the integration phase with our new LMS. They were very quick to answer any questions we had and helped us with any issues we ran into during integration. I would recommend Cerebra's InfoShield, and PhishGuard to any company that is looking for web-based Learning Management Solutions for their Cybersecurity awareness program.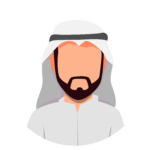 Khaled Alsulaimi
Senior Cybersecurity Manager
PhishGuard is an amazing phishing simulation solution that enables a Cybersecurity team to properly test the level of awareness for an organization. It's accompanied with a great support team and is constantly being enhanced with new updates and functionalities.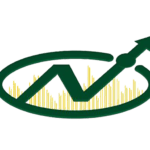 Mohammed K. AlDhahri
Al Nefaie Investment Group
I would like to express our sincere appreciation for your service to us that you have provided the highest quality cyber security products local in KSA with even better customer service.
LATEST ARTICLES
Deep dive in the cyber world
Our Clients