ABOUT US
Brief about the company
Cerebra is software products company that engages in the design and development of next-generation cybersecurity technologies headquartered in Riyadh, Kingdom of Saudi Arabia.
Our quest is to achieve Cybersecurity Technology Independence across the Gulf Cooperation Council (GCC) region, to transform the region from a Passive Cybersecurity Technology Consumer to a Dynamic and Futuristic Cybersecurity Technology Producer, in to order help protect against modern-day malicious actors in the cyberspace. Our quest is also to align and contribute towards the realization of the Kingdom's Vision 2030.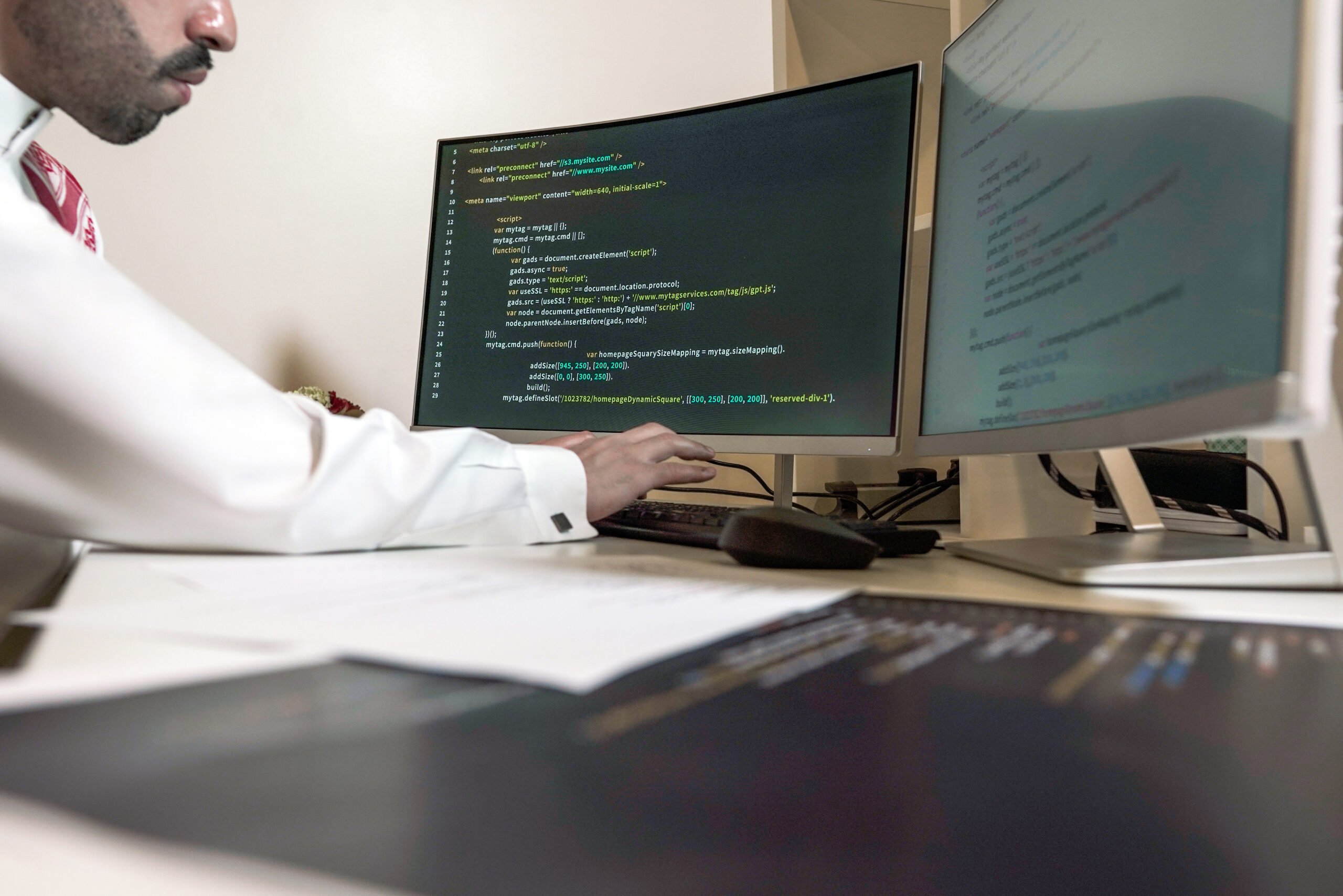 Mission
To develop awesome cybersecurity technologies.
Vision
To be the most admired cybersecurity technologies company in the region.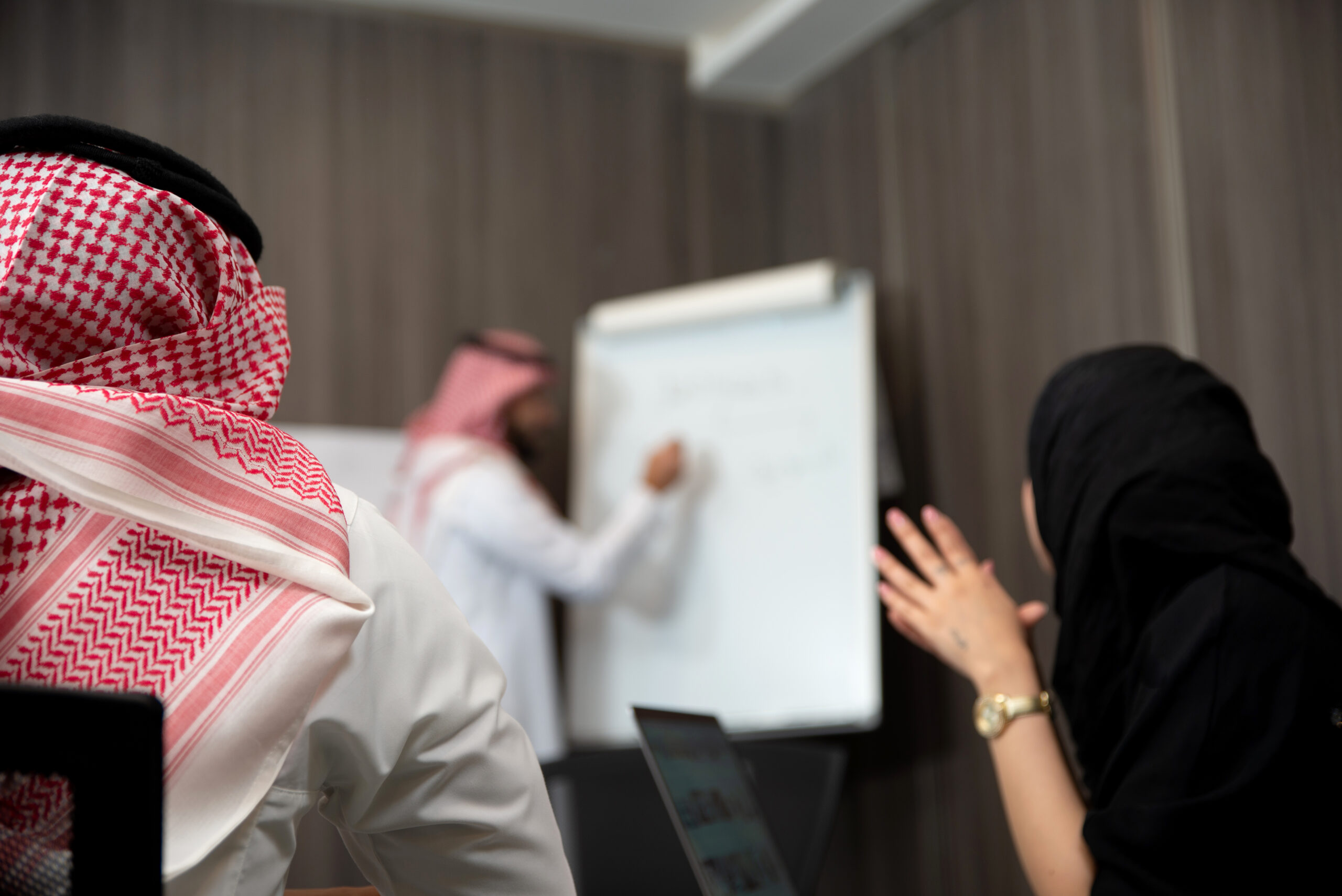 Company Core Values
Win3
We ensure that each of our actions is in the best interests of our team, our company, and our customers
Changing The Game
We deliver innovation that matters by leveraging disruption to be the next big thing
Design Artisans
We are Design Artisans who are unrivaled Visionaries, Thinking Big, Empathetic. practice Design Thinking to deliver Par Excellence
Learn – Unlearn – Relearn
Our culture is symbolized by flexibility, agility, steadfastness and tactfulness entailing learning from mistakes, interpreting & applying failures as teachable and coachable moments
Making Things Happen
By establishing a culture of exceptional execution and rewarding those who relentlessly create to deliver great outcomes & experiences in order to better meet the needs of our customers