ECC & SAMA Compliance with MFA solution
Do you know that there are a great MFA solutions in market today help your organization for ECC & SAMA Compliance? this article will show you how and we will provide you the most incredible MFA solution help to comply with Cybersecurity regulation in KSA..
With the world of cyber threats becoming more intense than ever, organizations need to comprehend the need for an improved cybersecurity framework. The universal goal is to protect the organization's network from any outsider or insider threats, especially with the addition of remote work resulting from the COVID-19 pandemic. Not to mention the recent rise in online fraud, which largely stems from phishing attacks in financial and e-commerce transactions.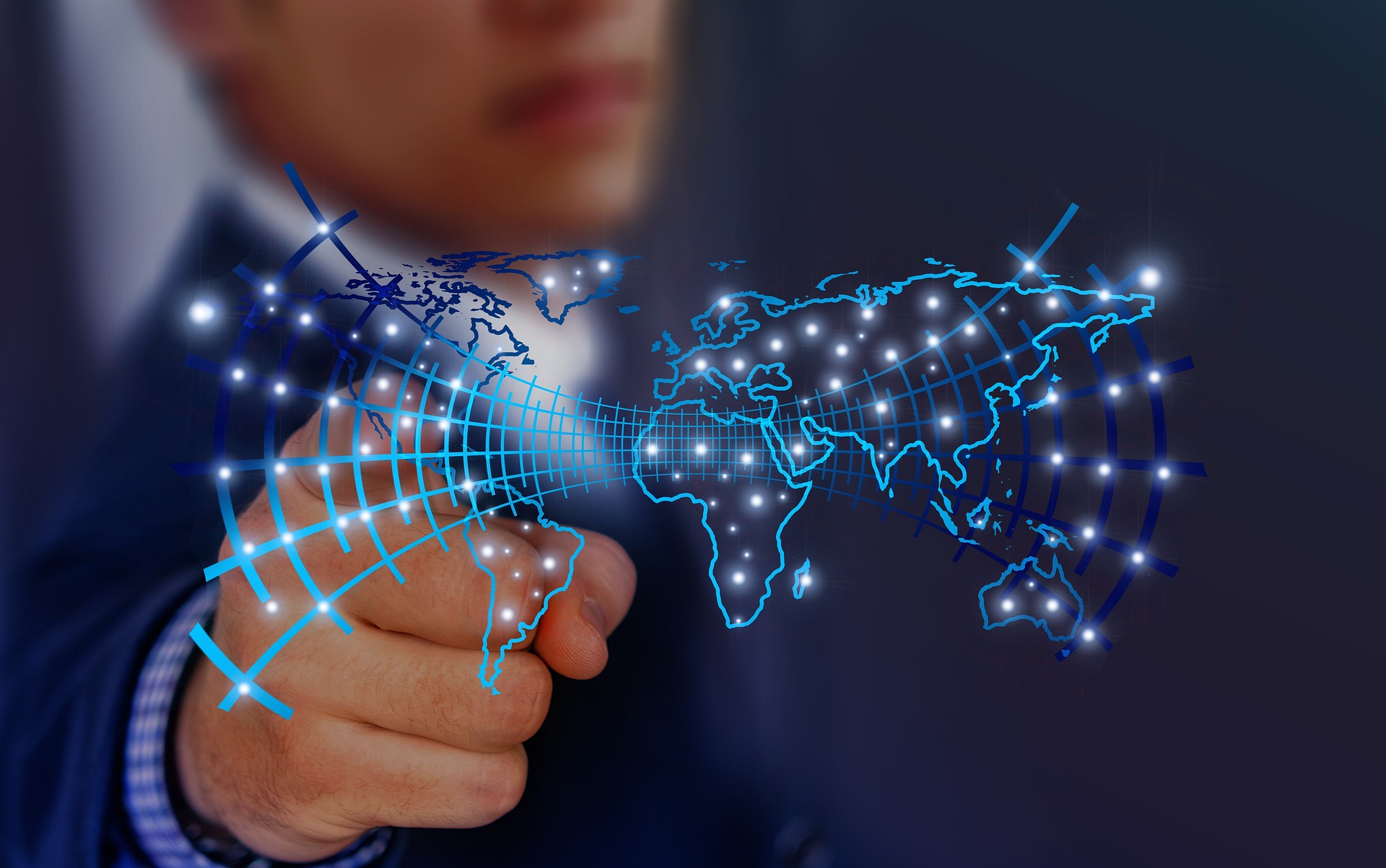 Being dependent solely on usernames and passwords to secure access and data is outdated, as 61% of organizations' data breaches were a result of stolen employee credentials. Traditional methods are not capable anymore of achieving efficient results in securing an organization's infrastructure.  
Employees who are now working remotely, are accessing data and servers from different locations and using personal devices, which results in less visibility and control of user access activity.  
As the name suggests, Zero Trust approach treats every activity as a hostile attempt. Meaning it requires authentication and authorization for all users and devices, whether they are inside or outside the organization's network perimeter, to access servers, applications, and data. To enable this digital transformation, multi-factor authentication (MFA) is a crucial component of this architecture.  
How can MFA help in ECC & SAMA Compliance? 
Multi-factor authentication (MFA) is now considered the new firewall, where it adds an extra layer of protection to your IT infrastructure. MFA is a verification approach that requests multiple types of authentications before the user gains access to the intended data. Such verification can be done either by entering a one-time code received by email, SMS, or push notifications, approving access from an MFA application, or through biometrics. Each of these MFA requests are only valid for a single session, making it difficult to impersonate a trusted device, identity, or network. 
MFA can also help in increasing the trust level between machines and systems. For instance, by using Geolocation information the authentication system can identify if the access request is malicious. For example, if a user logs in to systems from an unfamiliar country other than where the user usually logs in from, it will block that attempt. 
With remote work and cloud servers becoming the prime focus of organizations, this emphasized the necessity for a secure work environment. And with the Zero Trust approach, organizations can protect all user and device connections across their network, including IoT, and secure all connections within cloud servers to ensure that only authorized users and secure devices can access them. 
There are countries that have made securing their digital assets a priority, and Saudi Arabia is one of them.
Saudi Arabia Cybersecurity Compliance (ECC & SAMA Compliance)
In Saudi Arabia, and as part of the Saudi Vision 2030, where the government is actively pushing to become a digitized society, regulators such as the Saudi National Cybersecurity Authority (NCA) and The Central Bank (SAMA) have developed cybersecurity compliance frameworks that adopt the Zero Trust model. It can improve trust in electronic services for banking and government.  
The Essential Cybersecurity Controls (ECC) from NCA and SAMA Cybersecurity framework (SCF), which are based on industry cybersecurity standards such as ISO and ISF, emphasize the importance of permitting authorization to access the organization's networks and data based on confirmed and trusted identities. It now mandates critical infrastructures to apply cybersecurity controls such as MFA, Privilege Access Management (PAM), and Identity Access Management (IAM) to achieve compliance. 
The kingdom of Saudi Arabia has been ranked second place globally in the cybersecurity index within the World Competitiveness Yearbook (WCY) for 2022. This achievement verifies the effectiveness of the cybersecurity initiatives taken by the Kingdom. And In order to manage and withstand the increasing cyber security threats, organizations must achieve a sufficient level of security, implementing the Cybersecurity Framework is the first step. 
As one of the world's noted cybersecurity experts John Kindervag once said, Never trust; Always verify.  
READY TO TAKE THE NEXT STEP?
We at Cerebra can help you achieve ECC and SAMA compliance with our ultimate multi-factor authentication solution mPass and to help you secure your organization's assets!